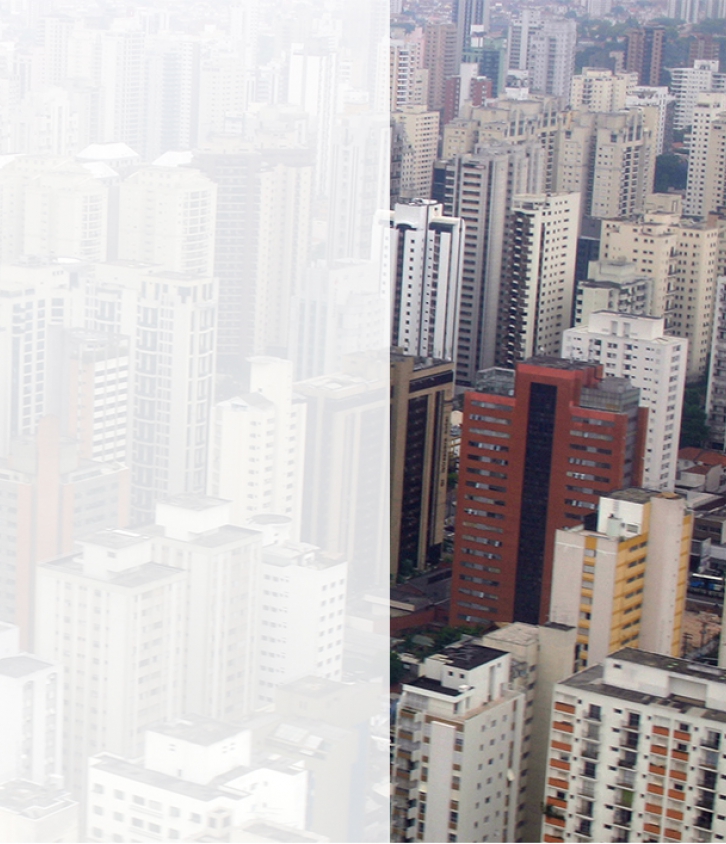 INCORRECT, OUTDATED INFORMATION
Fast and effective communication is a crucial issue for city governments these days. The population and tourists often can't get adequate information about important matters.
In order to get public information, they need to use navigation apps, event sites, news portals, because there's not much useful information on the official channels.
ADS, THAT NOBODY CARE ABOUT
Most cities use or rent out advertising surfaces that have been outdated for years. Billboards, TV commercials, radio adverts, rarely reach the targeted group. In the lack of up-to-date advertising platforms these solutions are a waste of money. Modern online marketing companies don't use fliers anymore, instead they display customized video adverts. Most city governments still use outdated marketing methods.
NON-EXISTING DATABASE
The City administration uses expensive and ineffective researches to collect information. They don't know the audience that visit tourist attractions,who use public transportation, or how many people pay attention to the the ads.
These are very useful information for city administration, allows a much more precise organization and more effective city management. Digital solutions for such purposes are mostly used by large Western cities.