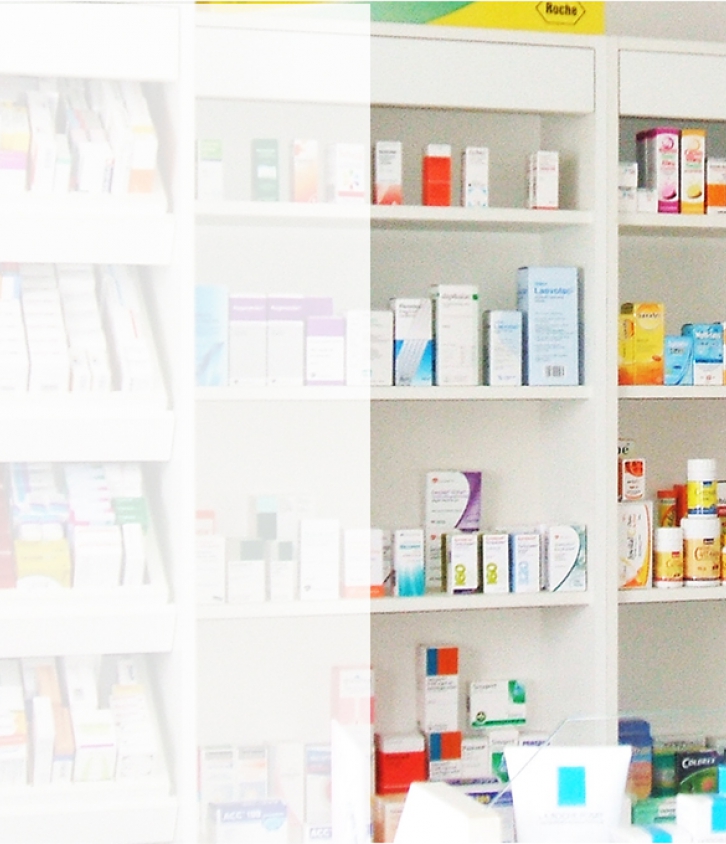 The lack of general information
The first issue that may come up is the way you inform customers. Buyers often only have a rough idea about what product they are looking for, they can only tell their symptoms, which increases uncertainty.
Therefore the pharmacist has to figure out a solution and propose a type of medication, even make a diagnosis based on the symptoms. The best solution would be if the pharmacist did not have to deal with this at all, if the buyer knew exactly what he/she is looking for.
It might also cause problems for the users if they don't know enough. If they can get more information about their own bodies, about the diseases and cures or medicines available, they will be more confident to choose and the purchase will be a more pleasant experience for them as well.
Useless ADS
Traditional advertising solutions are not effective at all nowadays. Because they are everywhere, they are not able to attract attention and people have become blind to them.
Most of these advertising materials, like posters or videos are invisible for a lot of people – or not the right people see them. These advertisements are expensive and waste coverage is huge. Moreover, paper based ones are hazardous to the environment as well.
Traditional advertising solutions do not meet the requirements of the modern age – they are not able to interact with the customer and are totally inflexible. If someone really needs to have the advertised product, information cannot be obtained locally; they have to put an extra effort, which a few people are willing to do.
Information that we didn't obtain
Pharmacies usually have no information about the composition of their consumers, or the days and times, which bring the most profit. They do not know the customer satisfaction rate or in what way they could improve their service. There are huge amounts of unrecorded data although this knowledge would be beneficial for the service as well.