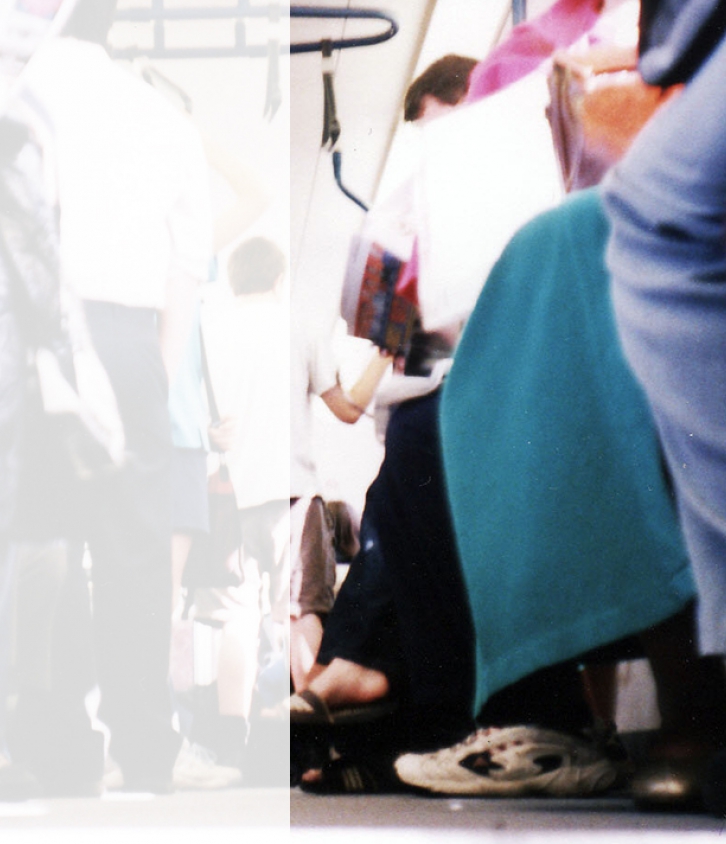 Inadequate navigation solutions
In public transportation it is crucial for passengers to know their exact location, the fastest route to their destination and the costs of tickets or passes. It is especially important for tourists, who often get lost, because they misinterpret information.
A great deficiency in public transportation is that people don't get proper information about what's happening on the roads . Roadblocks, diversions and the increased travel time cause bad experiences.
Inefficient advertisements and information
It can also be a problem, that the displayed advertisements seem to be inefficient. Banners placed at stops and stations mostly draw attention, but they have a huge waste coverage. These are static surfaces, which are not using the latest technological solutions.
It would be important to provide tourists with information materials promoting local touristic attractions and to draw attention to current events and programs.
Who is using public transportation?
Inadequate data about passengers using public transportation bring further problems to solve.  There's minimal and unreliable information about their demographics, habits or preferences.