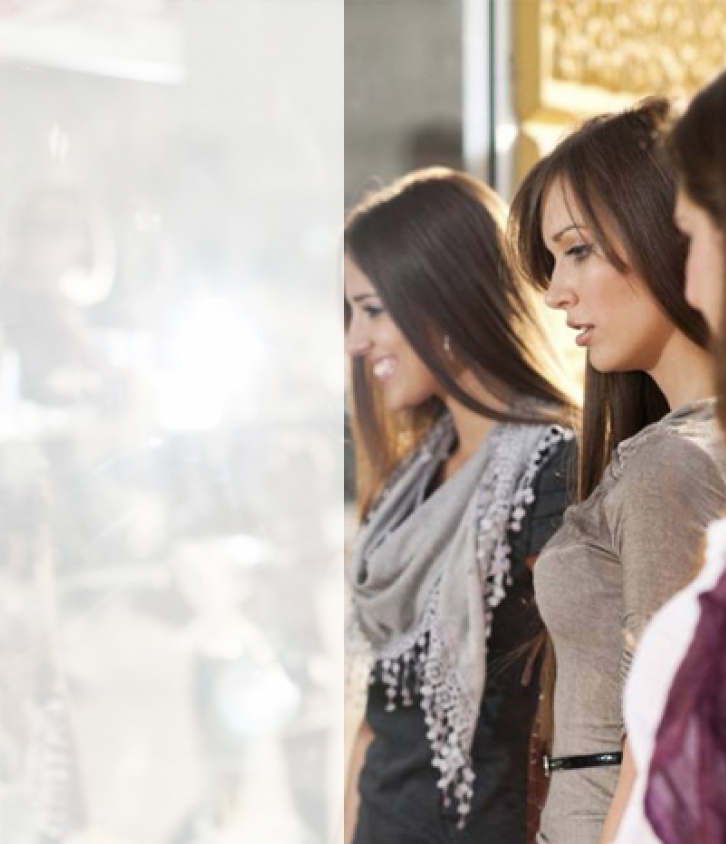 Incomplete information about customers
Most stores have no information about their customers, they don't have adequate statistical information about their age, gender, purchasing power, or the time spent in stores. This data can be the key to build up their professional marketing strategy.
Lack of motivation for shopping
In the lack of a customer database and digital advertising platforms it can be hard to create loyalty programs and coupon discounts,which motivate customers to return.
Unused and secluded places
In bigger stores it is important to have proper product positioning, so customers can find and buy them. Stores usually face this problem when they realize that the products were not placed properly and are avoided by customers.